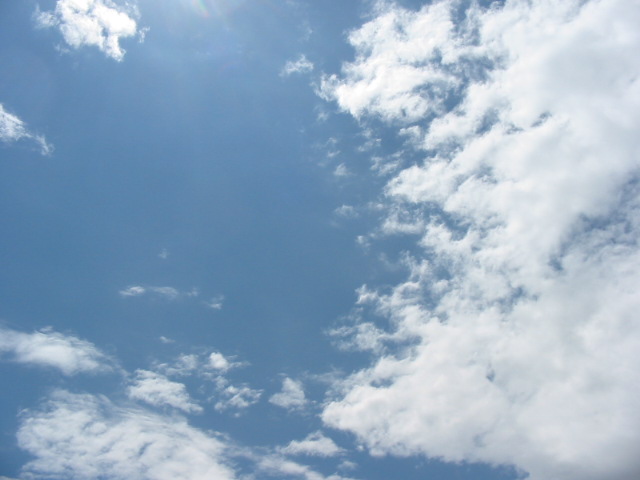 Yoshiaki Furuzawa's Official Website (in English)


Yoshiaki (Yoshi) Furuzawa is Associate Professor at Hiroshima City University (Japan).

He works on peacebuilding, security sector reform, and memory and reconciliation. Trained as an Africanist, he has conducted a field research in countries like Ethiopia, Kenya, Rwanda, Sierra Leone, South Africa, Tanzania, Cambodia, Philippines (Mindanao), and Guyana (South America). He received his Ph.D in Peace and Coexistance Studies from Hiroshima University (Japan), M.A. in Conflict Resolution from University of Bradofrd (UK), and B.A. in International Relations from University of Tsukuba (Japan).

Currently, he is a board member of the Japan Association for Human Security Studies (Japanese academic association: 2018 to present) and Peacebuilders (Japanese non-for-profit and non-governmental organization based in Hiroshima: 2014 to present). Previously, he was Assistant Professor at Kansai Gaidai University (Japan: 2011-13), Deputy Secretary General of the Japan Association for Human Security Studies (Japan: Oct 2011 - Sept 2015), program officer of the Hiroshima Peacebuilders Center (HPC: 2014 to 2015), and a visiting research fellow at the Centre for Peace and Conflict Studies, University of St. Andrews (UK: Jan-Apr 2010)

His publications are mostly in Japanese, but some are in English. You can find his brief on-line CV at the following link: http://researchmap.jp/yfuru/?lang=english

He teaches classes at the Faculty of International Studies (undergraduate) and at the Graduate School of International Studies (both MA and PhD), Hiroshima City University.

Starting from April 2018, he is taking both MA and PhD students for the Graduate School of International Studies.

Contact Details

Yoshiaki Furuzawa

E-mail: yfuru (at) hiroshima-cu.ac.jp
* Please change (at) to @ when sending an e-mail.